Mine just appeared, admin charge $1.99 plus state taxes and fees...
Not three fifty, only two fifty.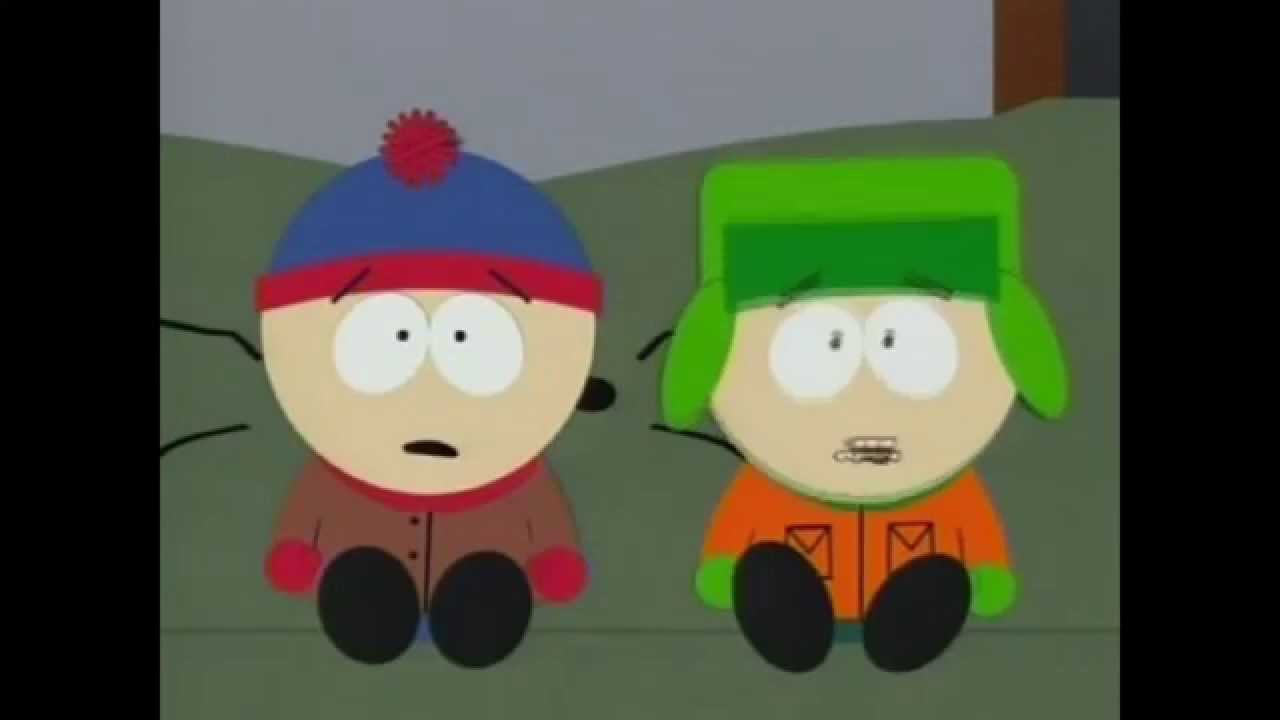 Had you used the Sprint network prior to accepting the one year free promo offer? Do you see yourself continuing with Sprint once the plan price increases to $60?
I signed up in September. It's worth it for a year of essentially free service but I'm not sticking with them after the year is done. My three main gripes:
you always have to call Sprint in order to swap lines/phones as opposed to just swapping a SIM. phone activation is also a pain
their customer service is not that good. T-Mobile is light years better.
beware of the Spending Limit Program charge. You would think that Sprint would automatically waive it for the BYOD 1-year free program because you have to sign up for autopay. However, I saw on my first bill that they still wanted to charge me for the spending limit. They eventually cancelled that "service" but I shouldn't have to call them. I suspect there are a bunch of folks who don't bother looking at their bills too closely and Sprint charge them $7.72/month for not being as conscientious as I am.
As for $2.50 vs. $3.50. My monthly bill comes to around $18 for 5 lines. I live in a high-tax jurisdiction though.
As soon as my year is up, I'll go back to either Cricket or T-Mobile.
Administrative and Regulatory Fees alone add up to ~$2.50 (Administrative Fee - $1.99 + Regulatory Fee - $.40). Are you not assessed anything for Federal Univ Serv.?
Either way, it's an excellent deal for a year.
If you are at a high tax state, you might be seeing up to 3 fiddy. For me, it's just 2 fiddy.
I get a $1.50 county 911 charge. $3.89 total for me.
Is the 2 fiddy "admin fee and taxes" for each line or for the whole account? Just curious.
Per line. Whatever your total is for one line, expect it to multiply by the number of lines.
Has anyone else seen or dealt with this ??:
If they tag whatever that is on somehow, then the bill will be more like $10+, which is noplace near free after all...?
There was a time in my past that I tried using direct Sprint, and likewise I was very much less than impressed with their 'customer service'.
Did anyone with 2 lines confirm that price would double? I have 2 lines active for 2 days now and I am still seeing 2 fiddy.
Looking closely at the bill, there is now 3 parts.
Part 1 has Line 1 info - the monthly of $5 with $5 auto pay discount
Part 2 has Taxes and fees of 2 fiddy
Part 3 is new and says Activity Since XX of $0
So I am now thinking 2-5 lines would still just be 2 fiddy.
Yes, I have 3 lines, added one at a time over a period 10 days or so. The first line was $3.46 (or something close). By the time I had all 3 lines, the cost was up to a little under $10.50.
Can you add lines online or over chat or something? Or do you have to call in?
When I tried online while signed in, it says I am not eligible (system thinks I am an existing customer signing up for a new line and not porting).
I called in to add the 2nd line.
Yes, there's no way to avoid calling in to add additional lines. It's easy enough, tho.
My 2 lines still show 2 fiddy. Line 1 and line 2 plans are $5 with $5 autopay discount each, so $0. Then the admin fee and taxes are 2 fiddy.
Very nice! You must have some kind of different fees where you live. I think most places those costs are per line.
Did you see multiple Admin Fee charges?
With sprint you may just be hit with charges later. Or maybe you just got lucky.
Ok, looks like it should be per line. Should see adjustment next month, I guess.
Interesting... got 2nd bill.
First month dated on day 1 of service, charged 1x admin fee for 1 line.
Second month dated 2nd day thru a month, charged 3x admin fee for 3 lines.
So adding 2nd line a few days later and 3rd line before month end still incurred the full admin fee, no prorate at all.
So my successful $10 top-up from CN to Sprint now has 16 cents left for next month... in time for next month's CN top-up, I guess.