Some folks know how to have fun with all this craziness--bless them!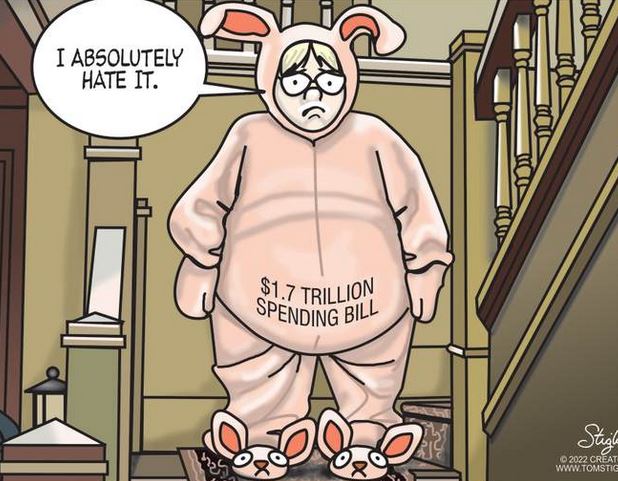 A month ago I was sitting at an airport lounge between flights.
They had "The View" on their TV.
After 8 Vodka shots, I was actually able to look at Joy Behar.
Consequently, this news article is quite relevant to me:
Wouldn't work for me. I never drank much in my life and quit completely about 30 years ago. Didn't really drink much beer then so I doubt that I have had 37 beers in my lifetime.
"An intelligent man is sometimes forced to be drunk to spend time with his fools"
― Ernest Hemingway
Meanwhile, a 4 year investigation finds 156 clergy and church officials sexually abused and tortured hundreds of minors and the church covered it up for decades.
This is not the first church / case of an organized religion preaching morality to society while being essentially satanic.
And it won't be the last. This is really widespread. Organized religion needs to come with a safety warning.