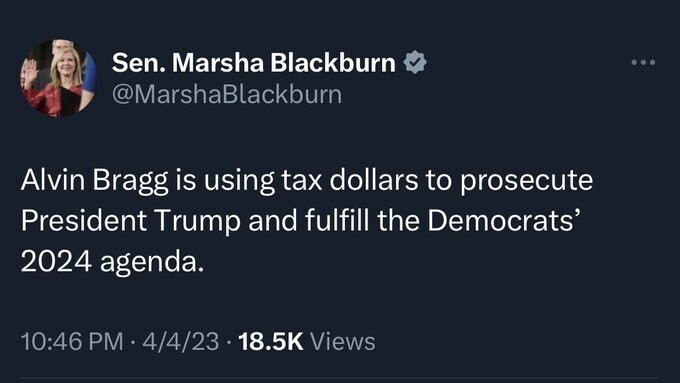 Manhattan D.A. Alvin Bragg, was not pleased by Trump's plea.
"This has nothing to do with what I'm trying to charge him with!" Bragg was heard shouting to his staff behind closed doors.
"This is supposed to be all about coming up with totally bogus allegations to keep him out of the 2024 presidential race.
Now, instead, everyone will know how amazing he is as a lover!
Get me George Soros on the phone!"