BTW, My wife and I will be sending a humble donation to the one possible Presidential candidate we're really excited about (we've never donated to a Presidential candidate before).
Be sure to warn this possible President that ETTD. Otherwise, they too may be "exited" before their time.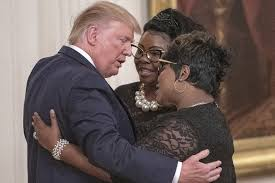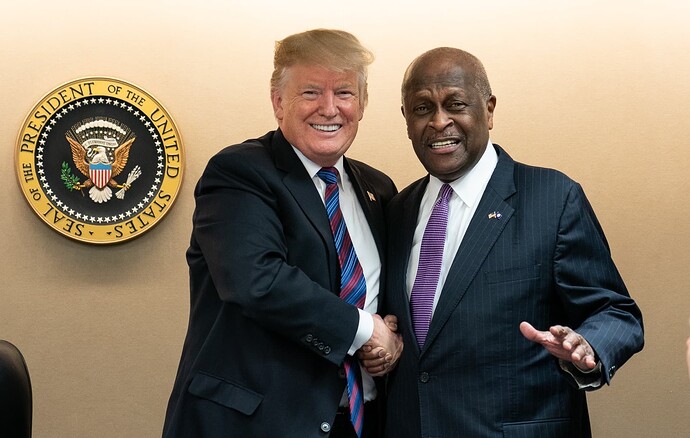 Yep, as one of the commenters said:
"That sure doesn't look like a guy who is "waiting his turn" until 2028."
Ron DeSantis's Book ,which just went on sale yesterday, Hits No. 1

And, as to be expected , the New York Times and Washington Post have already panned the book. (I do hope however, that they have at least read it first)
AOC turns 35 on October 13, 2024 , which means she's eligible to run for the US Presidency in the 2024 election.
Currently her betting odds at becoming President in the next election are at .02%
Hence the odds for her are at 500 to 1. So if you now placed a bet of 1,000 dollars on her, and if she won. you'd get half a million dollars.
Seriously, I'm thinking about making such a bet---not only would I make a lot of money, but I would also be betting on "social justice"--which makes me a really good person!
But remember, all that REALLY matters is that you LOOK like "a really good person"!