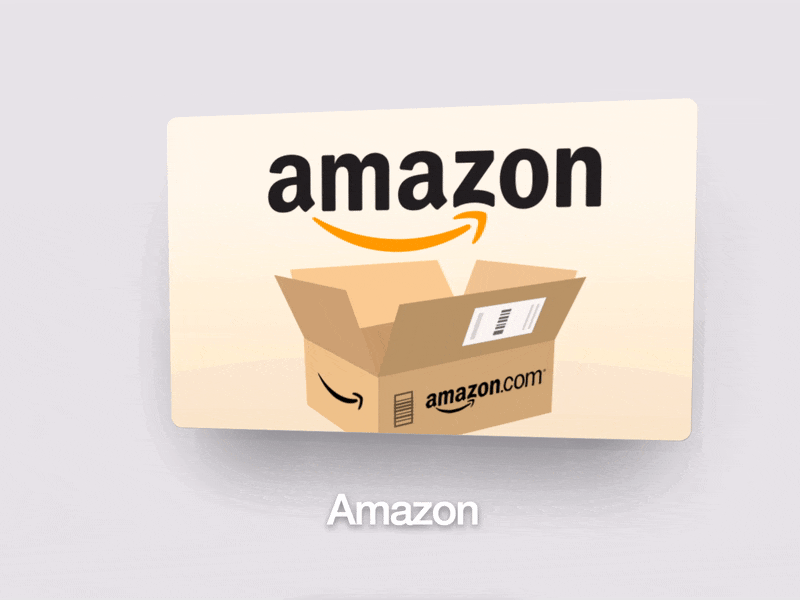 I am sure he is happy.
People like that have no conscience.
Just curious are you going to do a Tom hope you are happy on every holiday?
Do you plan to make these posts on Tom's Facebook? Where he will actually see it?
Merry Christmas to all - yes including Tom! May you all have a wonderful and joyful day!
"Thus conscience does make cowards of us all".
Said.By.Tom: "We are here every day reading and listening. Every. Single. Day. Our senior team talks about comments here during our weekly meeting. We go over notes and observations, and have, in fact incorporated many many many suggestions made here into our service.
Yes, I would like to post here every day, truly I would. Generally I am reading the comments here when I finally get home, and want to make sure I get answers to questions before posting on here.
My wife tells me I am wrong enough as it is, don't want to say something here that isn't correct and have you all think I am wrong as well :-)"
https://www.nthcircle.com/forum/cellnuvo/187-specific-questions-issues-and-suggestions-for-the-ceo-tom-mannix-cellnuvo?start=50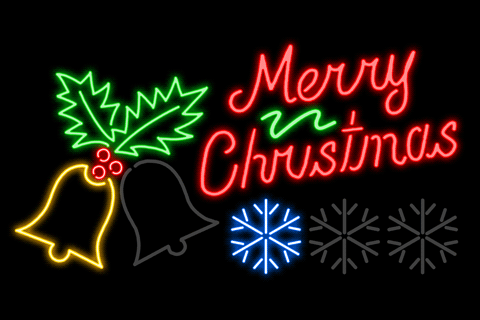 Conscience claims:
"Our Customers Think We Are The Best"
"Such high quality service and I haven't paid a cell bill in two years. This was one of the best financial decisions I have ever made." - Brad, age 34
"I initially couldn't believe that there was a free no limit cell phone service, but over the last 18 months that I have used CellNUVO I have become a true believer." - Jerry, Chicago
"After I retired I was looking for a way to save money, and with CellNUVO I can chat with my grand kids for free." - Terri, age 68
"With three teenagers at home, my cell phone bill was outrageous, but since we started using CellNUVO in 2013, I have saved over $5,000" - Becky, mother of three
"CellNUVO does it right, I recommend their service to all my friends." - Tom, Kewanee.
"Say goodbye to your old phone, get a new one for free."
"Say goodbye to insufficient plans, get the plan you need since it will be free."
"Say goodbye to paying your outrageous cell bill every month, use our app to pay it for you."
"Say goodbye to limits, compromises and settling for second best."
LOL @ using CN since 2013!

:woohoo:
Merry Christmas!