Watched a few ads but no points awarded. Disgusting.
Wrong, Tom got rewarded. Just not you.
Don't bother. I assume he keeps it up for a few dollars.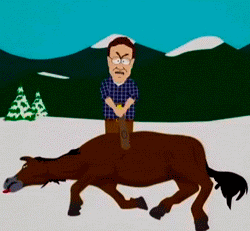 you have posted that gif so many times. I can say the same to you LOL
I still have the app installed, not swiping though.