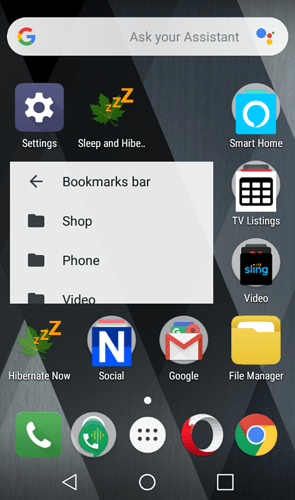 I don't know about y'all, but I'm pretty OCD about my home screen.
My rules are:
Everything fits on one screen. No exceptions.

Everything grouped into folders.

All of my phones have the exact same layout.

I use the Chrome widget to have all my bookmarks readily available-- like I'm used to using with my Chromebook.

Use Home Screen + App Drawer style.
Notes:
I watch TV channels from around the world so I have TV listings readily available from each of those places.
My "phones" bookmark folder has links to all of my cellular providers.