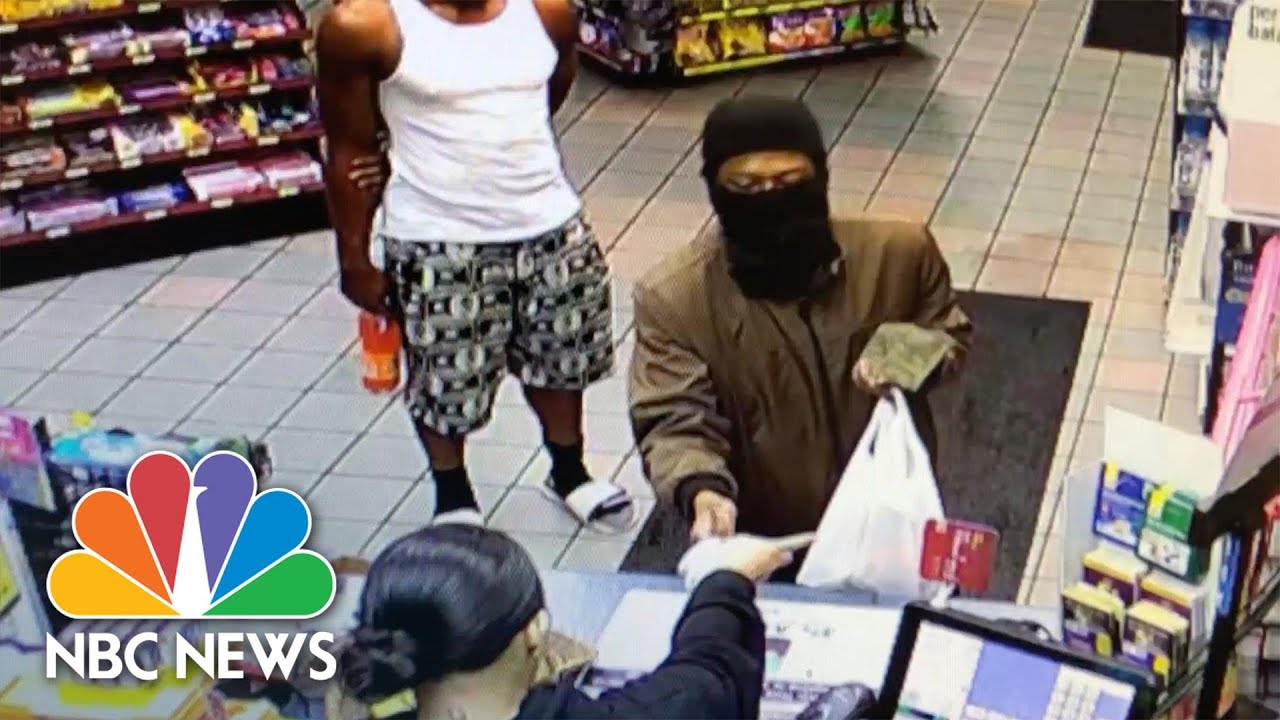 Minute-To-Minute Breakdown Leading Up To Elijah McClain's Deadly Stop
NBC News
Jun 27, 2020
Investigative reporter Emmanuelle Saliba analyzes body camera video obtained by NBC News' social newsgathering team, 911 calls and police reports to piece together a minute-by-minute breakdown of Elijah McClain's deadly arrest.
This is so tragic and gut wrenching.
I couldn't finish watching the video.
So sad.
I can't help sobbing.
He just looked so sweet and harmless.
RIP
Elijah
What they did is inhuman.
I can't even imagine his family having to see this.