The Tello 6 month plan is now $41.65 after 15% off on StackSocial.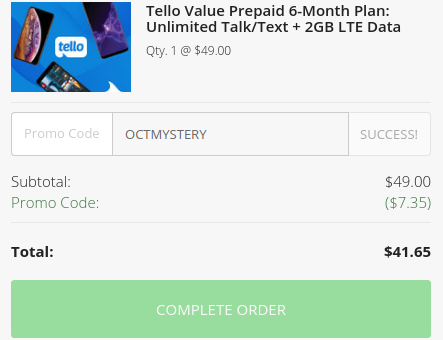 I wonder if this will transfer to tmo when the transition this year
Let's hope so. This SS deal has been running a long time, so it must be getting business for Tello.
Deal now has 20% off.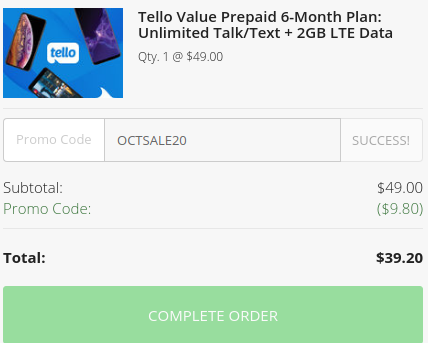 Does this have to be activated right away?
You have 30 days to activate the plan: more info in the link below: "This plan is only available to new users
Redemption deadline: redeem your code within 30 days of purchase"